You are invited to take part in a research study on emotion in Chinese Opera. This study is conducted by Mi Tian, Geroge Fazekas and Dawn Black.
Instructions
Please fill in the questionnaire about your musical background on the first page of the test.
Listen to the 30s audio excerpts.
Please rate each piece on the two dimensions: Valence (ranging from positive to negative emotions, like very happy to overly sad) and Arousal (indicating activity or engagement, i.e., emotions like very excited to more passive states like relaxed or calm).
Finally select a tag using the drop-down menu that best describes the music. You may type a mood word to find a matching tag from a controlled list, or choose from the drop down menu.
For each track, you may click the "stop" button of the audio player as needed.
Please listen to and rate as many pieces as possible. You can stop or take a break any time. If you don't close your browser, you will be able to continue within two hours. If you wish to continue the test at a later date, it will start from the beginning but you will be presented with a different set of songs. The whole test will take about 50-60 minutes to complete.


Please use a recent version of the following web browsers:
Chrome
Safari
Internet Explorer
Please note that FireFox is not supported by the audio player.
Please start the test in English or Chinese below: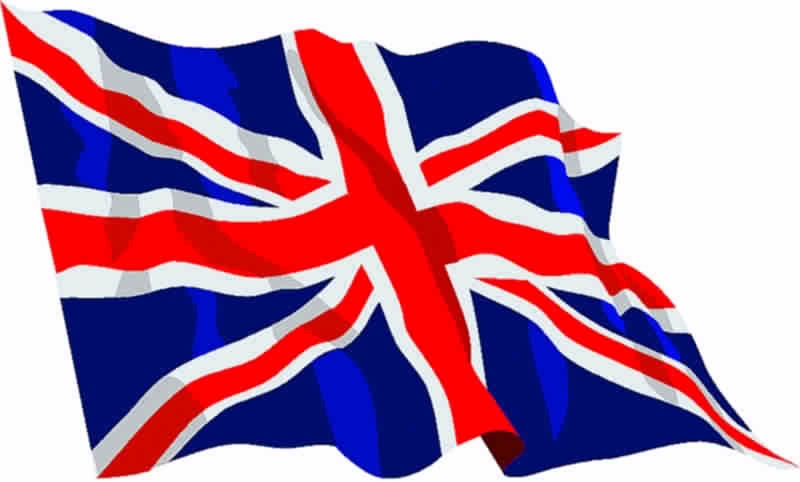 English version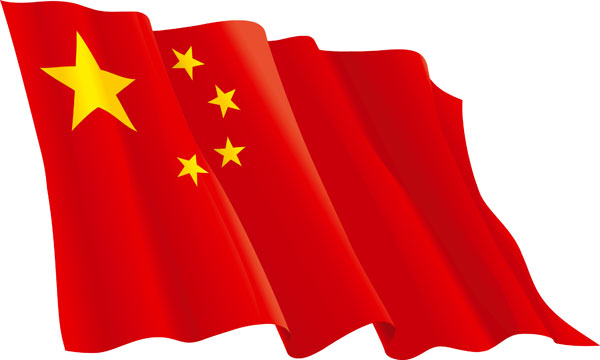 Chinese version
Thanks in advance for your participation.